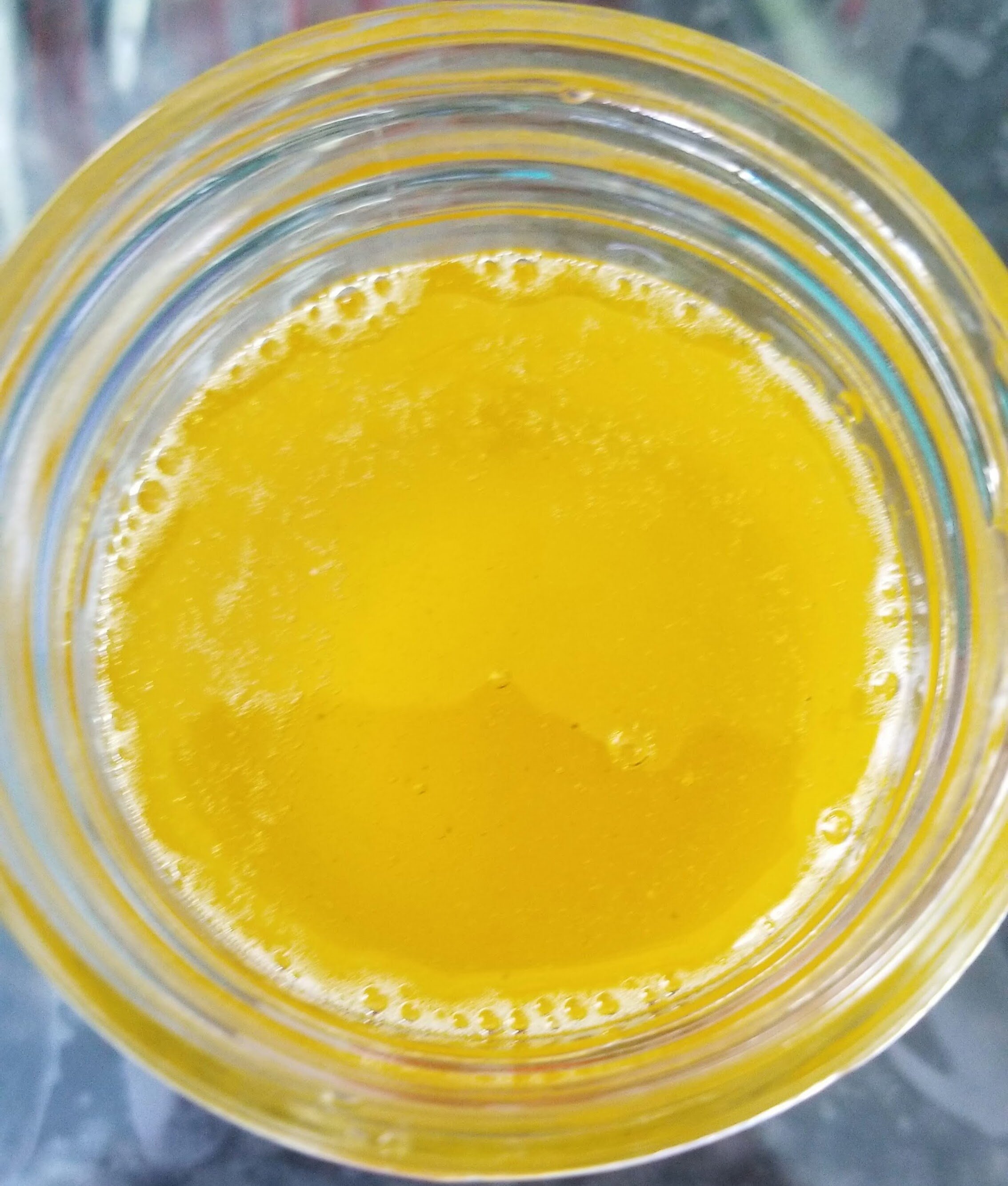 One quick note - Niter Kibbeh is usually made with two traditional spices - Besobela and Koseret. We have been working on sourcing these herbs from Ethiopia and will be excited to add them to our ever growing list of spices. Besobela is related to holy basil and Koseret to lemon verbena so we will be substituting with those herbs from now.
Ingredients:

1/2 lb unsalted Butter
1/2 tsp Black Peppercorns
2 Cloves
1 inch piece True Cinnamon
2 Black Cardamom Pods
1/2 tsp Cumin Seeds
1/2 tsp Coriander Seeds
1/2 tsp Fenugreek Seeds
1/2 tsp Tulsi
1/2 tsp Lemon Verbena
1/2 tsp Oregano, Turkish
Pinch of Turmeric
Pinch of Nutmeg
1/2 Onion, chopped
2 Garlic Cloves, minced
1/2 in piece of Ginger, peeled and minced

Directions:

Place all ingredients in a small pot over low heat. Watch over the pot for the next 15 minutes. The butter will foam and the solids will separate.

When the butter stops foaming and becomes clear with pieces of solid fat at the top, the Niter Kibbeh is ready.

Strain and let cool. Save the remaining spices, onions, ginger, and garlic and use to flavor your next dish.